Transparency in New York Health Insurance Premiums
Oct 18th, 2011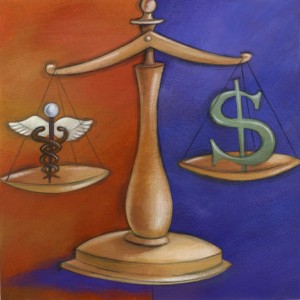 It had been reported last week that New York health insurance providers are proposing to increase their premiums and they are fighting so hard to keep the details hidden from public knowledge even as officials and consumers are urging them to make this information available to the public.
Providers have reasoned that divulging the details of their premiums and their operational costs will compromise their trade secret; something that their companies have worked so hard to establish. They said that it had also cost them so much to just give away and allow their rivals to take advantage of. Providers also said that the insurance jargon might just leave consumers more confused than enlightened. Commissioner Benjamin Lawsky however argued that the public needs to know why they have to pay so much for medical and insurance coverage.
A  report yesterday by New York Daily News has said that state officials have won over the debate. Beginning next month the details of the premium hike application will be made available to everyone through the Financial Services Department.
Insurance providers are applying for an increase of 10% – 56% in premiums. New York health insurance premiums have increased twice in ten years.
In line with the health care reform's provision that promotes transparency, the Healthcare.gov website makes available the premium increase application of providers in every state. Consumers can now view online the justification why they're premiums need to go up. Insurers are required by law to share this information with the public. But only those who need to increase the premiums by at least 10% are mandated to let the public know why. Insurers are also mandated to spend at least 80% of the premiums on members' health care costs and only 20% on administrative fees. The website also gives consumers the opportunity to comment on the application for increase.
Consumers can simply enter their state on the field provided to check if their insurers are proposing a rate increase. For New York as of today, October 18 no provider shows up yet as wanting to increase their rates by at least 10%. Consumers are advised to check back again some time to see if there are updates.
Related posts from our blog:
No related posts.