No More Rate Secrets for New York Health Insurance
Oct 28th, 2011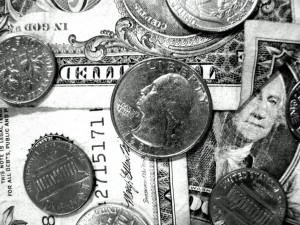 After much debate, State Financial Services Superintendent Benjamin Lawsky happily announced that 6 insurers have agreed to make available to the public the details of their rate increase application.  These insurers namely Aetna Health, EmblemHealth, Empire HealthChoice, Excellus Health Plan and HealthNow covers 2.4 million residents. This equates to 85% of the New York health insurance market.
The insurers are expected to make available information like administrative profit and costs, a summary of the cost and even their projected costs.
Lawsky believes that "Transparency will promote competition and allow the public to make effective comments as part of the rate review process." He commended the six companies for dropping their objections to share rate hike application details to the public. But he has to lure four more insurance providers – Independent Health, Capital District Physicians' Health Plan, Cigna Corp and MVP Health Care to drop their objections. The companies believe that they should not be asked to make public the details of their rate increase application since it's a trade secret which if disclosed will give their rivals an unfair advantage over them. As per Independent Health spokesman Frank Sava, "While we support transparency of premium rates, there is some very detailed information in our 3,000-page rate filing that would place us in a significant competitive disadvantage."
According to Superintendent Lawsky, insurers were asking for an average of 12.7% increase this year but it was reduced to 8.2% which means a $400 million savings for consumers next year.
MVP is asking for a 56% premium increase and they are still fighting to keep the details of their rate hike increase confidential.
Consumers are looking forward to the days of transparency. Elisabeth Benjamin, co-founder for Health Care For All New York said "Consumers and small businesses finally have the opportunity to understand why insurance costs are so steep, and as a result, now we'll be able to make well-informed decisions about which carrier they trust to provide their coverage". She also believes that what happened in New York will also be seen happening in other states. They have been fighting for insurers to disclose to the public such details.
Related posts from our blog:
No related posts.