Grown Up with Autism
Feb 2nd, 2012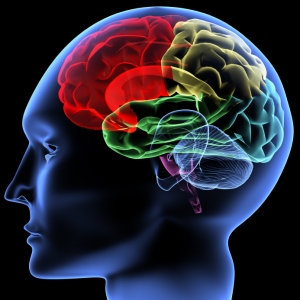 Children who are diagnosed with one of the forms of Autism receive all the love, and medical care that their parents are able to afford. The state is a last option resort for the parents because they want what is best for their child. This is a very difficult path for an afflicted individual and their surrounding family. What happens when these children grow to adulthood?
Will the state insurance continue to offer them affordable health insurance coverage and the necessary medical care they require to keep them as healthy as possible. Will the state insurance guide these young adults down a path of independence so they will believe they are part of the community they were born.
In most cases, the answer is yes and the state health insurance fund will help the young adult to walk down a number of paths to find independence and self-worth. The journey into adulthood is difficult enough for a child diagnosed with Autism because it is a disorder that never gets better or goes away.
The insurance providers understand this and until recently have refused to insure these individuals even with a low cost health insurance plan. Now there are a few paths for the Autistic adult.
1. Independent living and remaining at home
2. Skilled foster homes and supervised group living
3. Institutionalized living
Independent living for young adults diagnosed with Autism can be a blessing as long as they remember to continue their regular visits with the medical health physician. Other family members can participate to help make the move to independent living become a success. Outside supervision is also welcomed through the state insurance fund, which can offer service with helping to solve personal major difficulties.
Family members can help by offering assistance with the personal medical health care finances. Family members can also help with the various government agencies the young adult is involved. Keep a list of medical health prescriptions to help the young adult remember which pills to take when. Continuing with the payments for the average monthly cost for health insurance is also paramount.
Living at home is a great possibility for the young adult with Autism because there are government health funds that will be available to the families. Supplemental Security Income, Social Security Disability insurance, Medicaid waivers and so much more to help with the comfort of the young adult who wants to remain living at home with the family he or she is familiar. No matter which is the ideal choice the health care community is always a telephone call away to offer assistance of any kind to the individual and to the families involved.
Related posts from our blog:
No related posts.