Family Health Plus: Who Is Eligible?
Oct 13th, 2009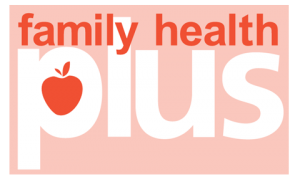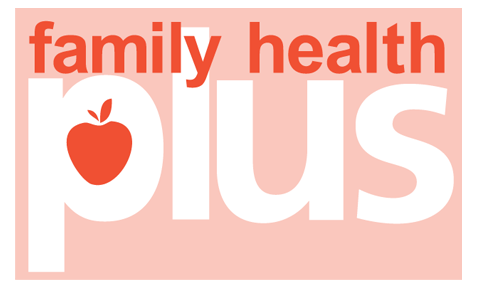 The Family Health Plus program is a fantastic health insurance program that offers health insurance coverage to single adults, couples who do not have children, and parents who are citizens of United States, or immigrants who qualify under one of the immigration programs and categories.  If you already have health insurance coverage through municipal, state, county, federal, or a school district benefit program, you are not eligible to enrol for the Family Health Plus program.
Under the Family Health Plus program there are certain limitations when it comes to the amount of income, assets, and resources you can have and yet still qualify to enrol and receive Family Health Plus.  When talking about resources this includes all money, bonds, stocks, mutual funds, money market accounts, 401K plans, trusts funds, motor vehicles, cash value life insurance policies, and property that the person wishing to apply owns or possesses.  The amount of income and resources you are allowed to have and still be eligible to qualify for the Family Health Plus program depends entirely on the number of people who are in your family.
For example, if you are a single adult you will be eligible to apply for Family Health Plus if your income doesn't exceed $10,830.00 and your month income doesn't exceed $903.00 and your weekly income doesn't exceed $208.00, plus you do not possess more than $13,800.00 in resources.  If you are a couples with no children, you would be eligible if your yearly income did not exceed $14,570.00 and your monthly income did not exceed $1,215.00, and your weekly income did not exceed $280.00 and you did not possess more than $20,100.00 in resources.
Yearly           Monthly    Weekly           Resources
Parents/Guardians Living with at Least 1 Child Under 21

Family Size 2

$21,855

$1,822

$420

$20,100

Family Size 3

$27,465

$2,289

$528

$23,115

Family Size 4

$33,075

$2,757

$636

$26,130

Family Size 5

$38,685

$3,224

$743

$29,145

Family Size 6

$44,295

$3,692

$851

$32,160

Family Size 7

$49,905

$4,159

$959

$35,175

For each additional person add:

+$ 5,610

+$ 468

+$ 107

+$3,015
Chart courtesy of Family Health Plus Plan.
When reading this chart, Family Size can represent one parent or legal guardian with the rest being children or two parents and the remaining as children– ie: Family of four could be one parent and three children, or two parents and two children.
Please note:  There is no cost when applying for Family Health Plus and there are no deductibles when you are enrolled.  For additional information, contact Family Health Plus at 1-877-934-7587
Related posts from our blog:
No related posts.