Family Health Plus: What benefits can I receive?
Oct 14th, 2009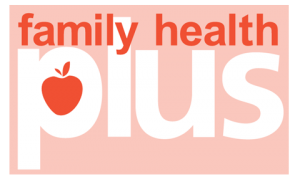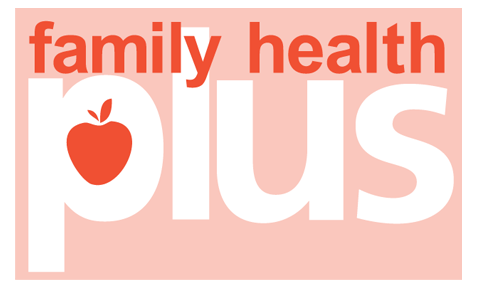 Once you are eligible and qualify to receive Family Health Plus, you are covered under a comprehensive health insurance plan that provides you with the services of a regular doctor, regular checkups and examinations, and visits to a specialist, if needed.  The coverage, under this plan, is quite extensive and includes family planning, reproductive health services, dental services (if offered through health plan), radiation and chemotherapy therapy, hemodialysis therapy, hospice care, equipment and supplies for diabetics, chemical dependence services, behavioral health services – mental health treatment, emergency room services, ambulance services, various medical equipment, hearing and visual services, speech services, smoking cessation, prescription drugs, inpatient and outpatient hospital care, and physician services.
The prescription drug portion of this plan is administered through the Medicaid program now so anyone on the previous Family Health Plus program will have their drugs covered as before, although they may require authorization first, and pharmacy benefits now include prescription drugs, insulin and diabetic supplies and equipment, smoking cessation product – over the counter as well, various over the counter medications from the Medicaid preferred drug list, hearing aids and batteries, and enthral formulae.
To receive these benefits you must use a New York State Benefit Identification Card.  Family Health Plus programs are provided courtesy of managed care plans and you must select a participating plan when you are applying for the Family Health Plus plan.  At the time of enrolling all efforts will be made to help you pick a plan that already includes your current physician and once enrolled, you will receive your New York State Benefit Identification Card for the pharmaceutical portion of your plan.
When choosing which health plan to go with, you need to take into account who your current physician is and what plan his services fall under, what services you and your family will require, and what health plans are currently available to you.  You must make sure that the doctor you wish to see is in the health plan you choose, as it is hard to change plans once enrolled.  If you do not choose, a plan that includes your current doctor you will not be able to use his services, or use the clinics or hospitals you formerly used, as your doctor will not be registered with the new medical facilities if you choose a different health plan than the one your doctor is registered with.
For additional information, contact Family Health Plus at 1-877-934-7587.
Related posts from our blog:
No related posts.