Principal Life Insurance Company Health Insurance | Comprehensive Plans Available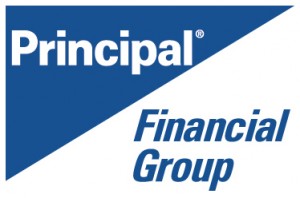 If you are interested in  Principal Life Insurance Company health insurance quotes, then you arrived at the right place. Here at Vista Health Solutions, we will get you started in knowing more about Principal Life Insurance and about other insurance companies too. Our track record proves more than 20 years of doing business with major companies across the country. With the help of our expert agents, you will find an affordable plan that will suit your needs. Submit your application through our secure site and our representative will keep you posted.
About Principal Life Insurance Company
Formed in 1879, Principal Life Insurance Company has been providing high-quality health coverage for individuals and businesses. Principal Life health insurance plans are available around the world through its wide and reliable network. There are several Principal Life health insurance products offered to buyers such as Preferred Provider Organization (PPO).