Molina Healthcare Plans
Molina Healthcare is a national carrier providing health insurance to individuals and groups throughout the county. And we at Vista Health Solutions represent Molina as well as every national carrier. This allows you to compare all available plans side by side, in an easy to read and simple to understand format, helping you select the plan that is the best fit for you.
Shopping for health insurance plans is a one-two process, enter your zip code and age and that will be enough information to generate a quote with all of the available carriers in your region including Molina. Interested in seeing if you may qualify for a subsidy? Then add your income and that's it. We also have our knowledge here to answer any questions that you may have. Feel free to call us toll-free at (888)212-4045.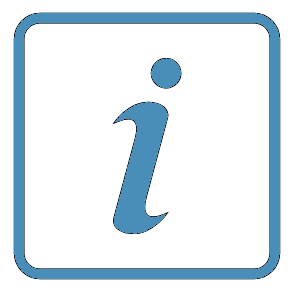 About Molina Healthcare
Molina Healthcare is a Fortune 500 company that delivers healthcare services through Medicaid, Medicare, and the Health Insurance Marketplace. Molina HealthCare provides service to over 2.3 million members located in 11 states. Molina HealthCare serves a great purpose in our community, as they partner with other organizations that serve health insurance to the low-income population. Founded in 1980, Dr. C. David Molina founded the company to bring high-quality health insurance to low-income families in South California. Now they continue the mission, providing cost-effective, quality medical care to those who need it more than anyone.
General Contact Information 
If you would like to contact the Molina Health Plan directly, we have provided the most common departments you can call or visit them online
Types of Health Insurance Plans Sold by Molina Healthcare
As a national carrier, Molina Health offers the most popular type of plan
Molina Health Insurance markets 
Molina Health is a provider known for focusing on Medicaid type plans, including Medicaid, child health plus, the New York essential plan, and the HARP program. Molina offers the most common plan types which allow their members t to balance cost and freedom
Medicaid
Child Health Plus
Essential Plan
Special Programs offered by Molina Health Plans
Most insurance companies provide discount programs to their members. Below are the more popular programs offered by Molina Health
Health Education  Programs
Children's Health Insurance Program (SCHIP)
Quality Improvement Program
Patient Safety Program