Healthy New York Versus Family Health Plus
Nov 9th, 2011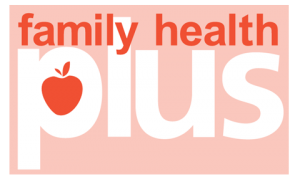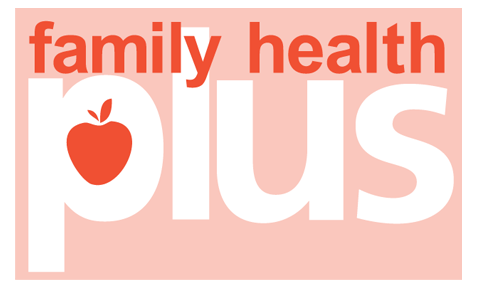 Health insurance can be very expensive but forgoing health care coverage can be even more costly. The state of New York has various state subsidized health care programs to ease the financial burden of acquiring coverage. If you're looking for an inexpensive health insurance you might want to check the state health care programs that New York has to offer. There are two state programs available to individuals seeking coverage: Healthy New York and Family Health Plus.
Healthy NY is a New York health insurance program designed for the state's uninsured and lower-income residents. This program is for working individuals who could not get coverage through their employers or self employed individuals who have no coverage. Small business owners can provide coverage for their employees through Members can insure their spouse or children by adding them as dependents. There is an income limit to be eligible to apply. Through Healthy NY residents can have access to affordable and comprehensive health insurance plans. Healthy NY is provided by various major NY health plans such as Aetna, Easy Choice, EmblemHealth, Empire, Excellus, GHI, MVP and Oxford. The program currently offers 4 types of health insurance: HMO (health maintenance organization) with drug coverage, HMO without drug coverage, HDHP (high deductible health plans) with drug coverage and HDHP without drug coverage. But due to fiscal constraints, beginning January 1, 2012 the program will only offer HDHP plans.
Family Health Plus is a New York health insurance option for adult residents aged between 19 and 64. Members enrolled in this program will have access to preventive care,  primary care, hospitalization and drug coverage. Coverage is provided by various health insurance carriers in your area.
These two programs are similar in the following aspects:
applicants must be a resident of New York state
they both have income limit for eligibility
the plans are renewed annually
both programs provide affordable health insurance coverage
They differ in the following:
Children can be enrolled as dependents in Healthy New York plans
Family Health Plus doesn't cover children (children can apply for coverage through Child Health Plus)
Income limit for Healthy NY is higher than the limit in Family Health Plus
Related posts from our blog:
No related posts.