New Rules for Do Not Resuscitate
Dec 13th, 2010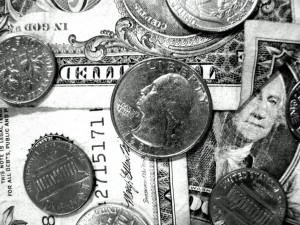 Recently there are more individuals and or their family members who are considering a do not resuscitate order should the inevitable occur with a loved family member. Though many health care facilities require a signed document stating the individuals concerns, this seems to the popular and least expensive move for the health care facility.
It is agreed that in many cases, signing a do not resuscitate order is more beneficial to the patient, but this is not always the case. Individuals must be of sound mind so they can fully understand what the health care physician or staff is asking. There are other times when an individual's religious belief are stronger than any belief of science and this may cause difficulty with the health care facility.
Unless family members have discussed this issue, it does not present itself until confronted with a lengthy and very expensive health care stay in a hospital setting, nursing facility, or the home health care hospice program. In a hospital setting the do not resuscitate order is masked under the no code, which is an order only a medical health care physician can initiate.
Nursing home settings are requesting paramedics to be called to a particular scene because they are under obligation to attempt resuscitation unless the exercise proves futile. This is an important issue for every individual to consider before entering a hospital setting for any health care procedure or surgery.
Regarding the nursing home settings across the country there are other forms for health care initiatives that are known as preferred intensity of care forms, or PIC. This is more of an interim means to let the health care facility decide. This causes the individual concerned and or the family members to make important decisions. This will cover the choices of hospitalization, necessary antibiotics, intra-venous feedings, and other means of artificial nutrition.
This can also be a difficult time for the health care facilities and the families when there are other health care issues at stake such as chronic illnesses, various forms of cancer, dementia, Alzheimer's disease, and the end stages of Parkinson's disease. These health care illnesses may require a power of attorney, which is usually a close and reliable family member who understands the wishes of the individual.
However, in many instances this involves the individual's religious belief. Individual religious beliefs must be taken into consideration. This is one of the main reasons why certain individuals will not seek the assistance and expertise of the medical health care community.
Related posts from our blog:
No related posts.