New Medicare Provisions
Nov 29th, 2010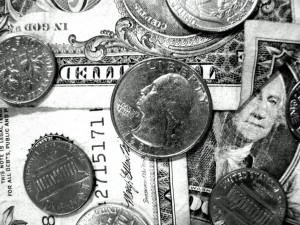 There are a few new provisions regarding health insurance providers and medical health care that will be going into effect beginning January 1, 2011. How many senior citizens are prepared for the changes to their health care? How many senior citizens even know that changes have been made and are ready to be instituted?
One of the main issues to Medicare health care reform is the drop by twenty percent of the cost for hospital outpatient services. Senior citizens involved and enrolled in Medicare will see this decline through their out of pocket expenses for hospital outpatient services. Another health care initiative will include most of the preventive services and annual physical examinations. Other future changes to Medicare health care are the following.
1. Modifying the supervision requirement s for outpatient services
2. Establishing partial hospitalization health care programs
3. Decreasing the out of pocket expenses for medical prescription drugs by utilizing the generic prescription drugs
4. Expansion of the measures reported to qualify for full reimbursements
These are only a small portion of the many changes that will be made to the current Medicare system. The health insurance providers and the medical health care community have been working out a probable plan that will benefit the majority of all the Medicare recipients. Understand that it will take time for the entire system to be moved over and changed into a more mainstream initiative, but it will happen.
Whether it will be a health care program that is successful is yet to be seen, but in time the figures will begin to stream in and we will find out how successful the new Medicare health care program is adjusting. One of the difficulties the government is having is in the allocation of the stimulus monetary funds.
This is not actual currency that is being transferred over into the new Medicare health care program. This is a promissory note with the guarantee of actual funds at a later date. Whether or not the monetary funds will be there to keep the Medicare health care program solvent in the future is still unsure.
Another piece to this puzzle is to increase the primary health care physicians from what we currently have today. However, there are still more medical health care physicians who are leaving the program than will be entering. Many of the current medical health care physicians have signs on the receptionist desk and in the office window stating they are refusing not only new Medicare recipients, but also Medicaid recipients.
Related posts from our blog:
No related posts.