Mental Health Uniformity
Dec 2nd, 2010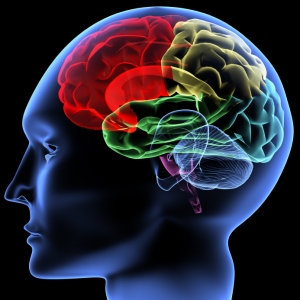 Mental illness strikes many individuals during the course of their life. Some are severely affected, while other individuals are affected mildly. Though initially the Mental Health Parity and Addiction Equity Act was passed in 2008, the health insurance providers were aware it was not expected to become effective until October of 2009. This opened up many possibilities for the health care providers to reflect and list their questions and objections.
1. Prohibition from imposing deductibles, co-payments and out of pocket limitations
2. Prohibition from restrictions for hospital coverage and duration of time
3. Prohibition from exclusion concerning out of network medical health care coverage
Allowing the health insurance providers and the medical health care community the time to read the bill in its entirety has allowed for questions to surface. These are all with regard to the patients currently under a medical health care physician. This also concerns the various health insurance providers because they are usually reluctant to provide health insurance for those issues that fall in the pre-existing condition realm.
However, with the passage of the new health care reform bill, many health insurance providers are beginning to take a closer look at the current arrangements. The health insurance providers must ascertain exactly what they are expected to cover and at what percentage. Basically, there are two issues of concern the health insurance provider would like to resolve.
1. Health insurance providers are seeking permission to set the deductible amount at a higher rate for insured diagnoses with mental illness
2. Clarification regarding health insurance coverage for behavioral mental illness and the needs of the general population
Individuals diagnosed with a mild form of mental illness are easily treatable and are usually covered under even the low cost health insurance policy. This is providing they have been carrying health insurance for more than one year. The difficulty usually arises with those individuals who are diagnosed with a severe form of mental illness.
The health insurance providers are less likely to offer assistance and consider the severe form of mental illness a pre-existing condition because they understand it could be years before an individual is healed enough to return to the normal functions within a society.
Society as a whole is doing a disservice to the individuals who are suffering with some level of mental illness when they are unable to seek the health care help they so desperately need. Health insurance providers are hesitant because they also understand that many of these individuals will seek assistance through their state if they qualify.
Related posts from our blog:
No related posts.