Empire NY Health Insurance Plan Options Reduced
Nov 4th, 2011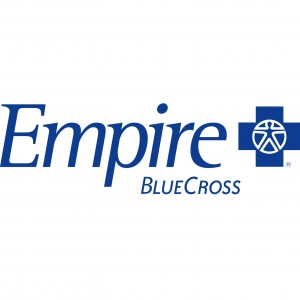 Empire,  has made an announcement to brokers that effective April 1st of next year, they will be limiting the plans they will offer to small groups. This will mean that small groups will be left with the more expensive and less popular health insurance plans.  Empire is also expected to cut brokers' commissions.
They have said they they are not planning to pull out of the New York health insurance market but brokers think it doesn't add up to their actions. Brokers say pulling out their popular group plans is a catastrophic move for the health insurance market. If other carriers will follow Empire, employers will be left with very few health plan options.
Empire is one of the health insurance carriers who are asking for premium rate increase next year. The New York State Association of Health Underwriters, an association of brokers and employee benefits consultants have made their concerns known to the State Department of Financial Services. They said that a health insurance carrier is withdrawing from the market because their request for premium increase had been denied.
These are the small group plans that Empire will pull out from the market starting April 1, 2012:
Empire EPO Essential Options 1 – 9
Empire Point of Service (POS)
Empire PPO Plus
Empire Total Blue PPO (HSA-qualified)
Empire Prism EPO
Value EPO
The following plans will be left in the market:
HMO/DHMO Option 12
PPO Option 1
PPO Option 2
Empire EPO Essential Option 10
Healthy New York HDHP (Beginning January 1, 2012, Healthy NY will only sell high deductible health plans)
Empire has increased their rates because there is a decline in the number of sole proprietors and there are more sick members that are costly to cover. Other insurers like Cigna and HealthNet have experienced this kind of loss and have decided to withdraw from the small group market.
Small business owners should already shop around for new health plan options if your coverage is among those that will be pulled out. Employers can still choose among Oxford Health Plans, EmblemHealth, Easy Choice and Aetna who are still offering small business group plans.
If other insurers will follow the Empire footsteps and withdraw from the small group market, employers and their employees will be left with very few New York health insurance options.
Related posts from our blog:
No related posts.