Fortis Health Insurance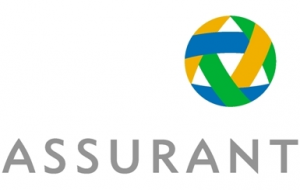 Are you looking for quality but affordable health insurance? With Vista Health Solutions you can find Fortis Health insurance quotes and other plans where you don't  need to spend too much. We have the most up to date quoting engine making it very easy for you to shop for a plan. And if you need more information about health care and health insurance, our website has a lot of helpful resources. We have health plan options for everyone- self-employed individuals, working individuals with no health benefits or people with pre-existing condition who are looking to get covered. Vista Health Solutions work with leading health insurers in every state like Fortis Health.
Fortis Health insurance is now Assurant Health. Assurant Health is a part of a family of providers offering specialized insurance products and related services namely: Assurant Solutions, Assurant Specialty Property, Assurant Health and Assurant Employee Benefits. They operate  in North America and abroad. Assurant Health is headquartered in Milwaukee, Wisconsin. Assurant Health health insurance products include individual medical, small group, short term, student health insurance products and consumer-choice products. Assurant Health health insurance plans are underwritten by Fortis Insurance Co., John Alden Life Insurance Co., and Fortis Benefits Insurance Co. Their mission is "To be the premier provider of specialized insurance products and related services in North America and select worldwide markets".