Centene Health Insurance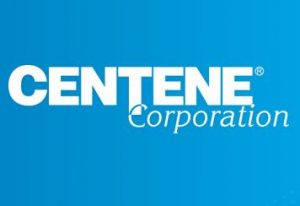 Do you want to get quotes from the nation's top insurers like Centene Health Insurance?  At Vista Health Solutions our team of agents can help you with that and more. We are a licensed health insurance broker working with leading carriers in all fifty states. We have health insurance options for working individuals, sole-proprietors, families, and even those with pre-existing conditions who are having a hard time acquiring coverage. If you want to get Blue Cross Blue Shield health insurance quotes or quotes from other affordable health plans, you have come to the right place.
For more than 30 years, Centene has operated government-sponsored healthcare programs that save money and improve medical conditions for the consumer. They deliver results for stakeholders, including state government, members, healthcare providers, individuals and families, and other healthcare organizations. Centene operates in over 30 states and even two international markets! As of last year, Centene has over 47,000 recorded employees, and over 14 million managed members. For the last 30 years, Centene has been providing to the community constantly. Their community investments help bring key resources, including arts, education, health, and social services, all of which promote a healthy well being and enable members to live happier and longer.