Affinity Health Plan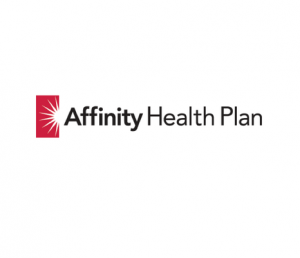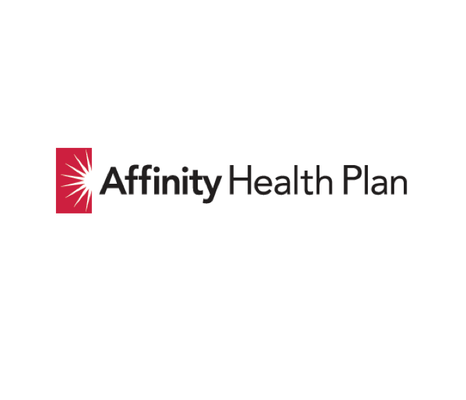 If you're looking for Affinity health insurance quotes, you need not go far. Vista Health Solutions can connect you with leading health insurers in your area. With Vista Health you can find reliable health insurers with quality health plans like Affinity health plan health insurance. We make finding health insurance convenient for you. By entering your zip code you will find all the plans available for you including Affinity health insurance plans. Our site makes it easy for you to compare the plans side by side. And should you need any clarification, you can just call our customer service number and our representatives will gladly assist you.
Affinity Health Plan was founded by Maura Bluestone. While working with several Federally Qualified health centers in the Bronx, she made and developed The Bronx Health Plan (later known as Affinity Health Plan). This was done as an non-profit organization to improve the health of under-served populations. This plan became the first organization in New York State to receive a Prepaid Health Services Plan License. During this time, her organization went from 23 people, to a quarter of a million people. Affinity now offers multiple Medicaid, and HMO Plans. In 2013 they extended their coverage for medicare to Nassau, Suffolk, Westchester, Rockland and Orange counties. Now affinity health plan has over 265,000 members today. In 2002, Affinity developed the Sunrise Program, to offer coverage for uninsured persons who worked in lower Manhattan and lost their employment due to the result of the World Trade Center disaster.
Please use the link above to generate an Affinity NY health Insurance quote.